Verbrugge Bone Holding
Showing 1 to 2 of total 2 results
Verbrugge Bone Holding Forceps are used for bone holding and manipulation during multiple orthopedic surgeries. It is available in multiple styles with a short ratchet or a long ratchet, making it versatile enough for any surgical situation to fulfill.
These forceps have the following features:
• Self-centering with speed-lock
• Small/large spinlock
• Different Tip sizes
• Superior-Quality metal
The jaws have a moderate curvature, enabling the handle to stay slightly raised from the jaw plane and allow the surgeon optimum leverage.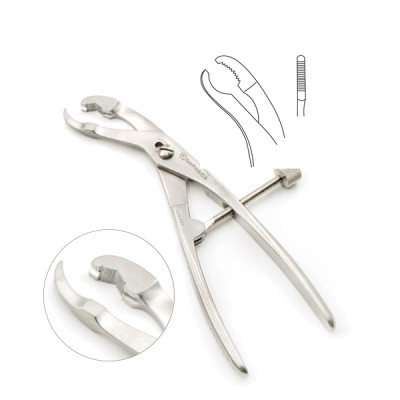 Verbrugge Forceps With Speedlock are used in multiple orthopedic surgical procedures. The forceps co ...
Multiple SKUs Available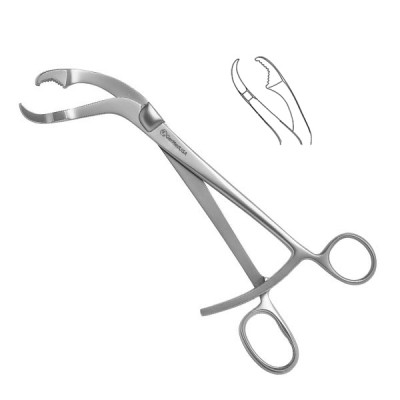 The Verbrugge Forceps With Ratchet are used in holding bones and bone tissues with lesser density. W ...
Multiple SKUs Available