Dermal Forceps
Showing 1 to 3 of total 3 results
Dermal Forceps are an essential aspect of the use of dermal piercing and dermal anchor attachment. For a safe grip on the jewelry with a ratchet. GerMedUSA has worldwide recognition for high-quality surgical tools spanning approximately 30 years. Our operating room quality medical tools use the highest grades of surgical steel, provide finely detailed quality design and intricate manufacturing practices. The design of stainless steel provides non-corrosive, anti-bacterial, and rust-proof properties, to have greater longevity. The single instrument is thoroughly tested for accuracy and functionality. No single surgical device leaves our warehouse until it is visually checked.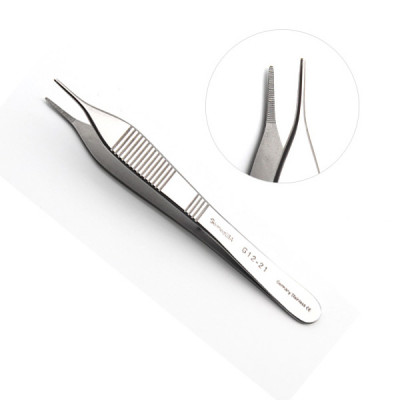 Dermal Forceps are highly versatile surgical instruments and used with dermal piercing and assembly ...
Multiple SKUs Available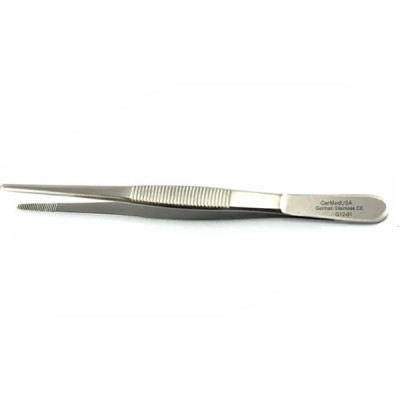 Microdermal Forceps are unique surgical instruments and designed for long-term use. These forceps ar ...
Multiple SKUs Available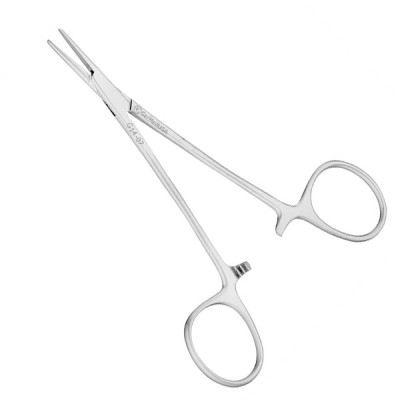 Webster Needle Holders are widely used for holding needles and suture needles during surgeries. It i ...