Knife Handle
Showing 1 to 3 of total 3 results
Our Knife Handle is designed for holding surgical knives for deep incisions. This general-purpose instrument is manufactured in different sizes, patterns, and widths. Following are some significant patterns of this instrument:
• Medical Knives Handle
• Miniature Blade Handle
• Microsurgical Beaver Blade
We offer an extensive range of surgical instruments with multiple variations. We can also design and produce custom kit packs according to the needs of surgeons.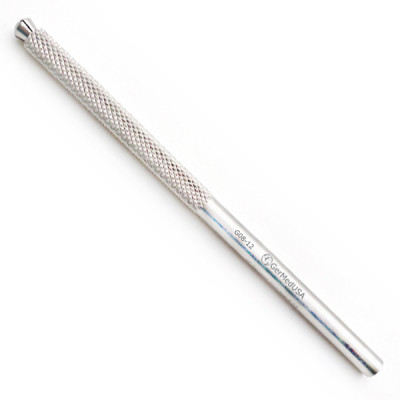 Microsurgical Beaver Blade is crafted using a groundless proprietary technology that produces a cons ...
Multiple SKUs Available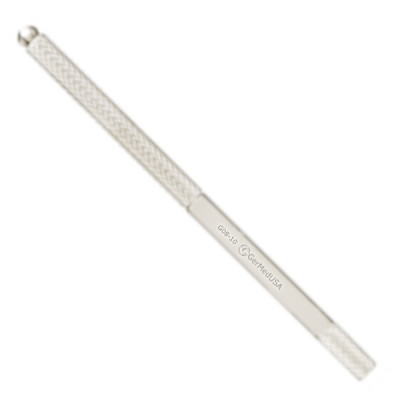 Miniature Blade Handle is specially designed to hold the micro scalpel blades for microsurgeries and ...
Multiple SKUs Available