All instruments are for Human Surgical use only, if looking for Veterinary Instruments, please visit
GerVetUSA.com
, for Human Dental Instruments please visit
GerDentUSA.com
. (
Dismiss
)
Get Discount
on Your Next Order
Instrument sterilizing equipment is used to place and hold surgical instruments for sterilization purposes. It keeps instruments in an autoclave during the sterilization process, shielding them from damage.
• Instrument Rack
• Instruments Holder
• Instruments Trays and Pans
Our sterilizing equipment is well-suited for any type of surgical instrument's placement for sterilization purposes.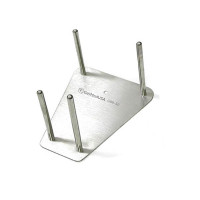 Instrument Rack keeps instruments in open positions for convenient cleaning and sterilizing - use flat or mounted instruments. This rack is made from high-quality German surgical stainless material. So, it is used for long-term duration.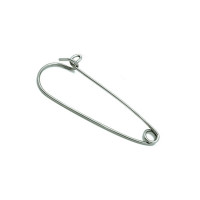 Blunt Forceps Holder is widely used to hold all forceps during surgical procedures. It is also used to grasp and manipulate the needles during surgical procedures. It is made up of German surgical stainless steel.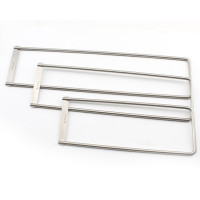 Instrument Holder is made from German surgical stainless steel and is used to hold the surgical instrument or forceps during surgical procedures or other medical approaches. It is a multipurpose instrument used to hold most of the surgical instruments during surgical procedures.
Multiple buying options, see details to choose according to your needs.