All instruments are for Human Surgical use only, if looking for Veterinary Instruments, please visit
GerVetUSA.com
, for Human Dental Instruments please visit
GerDentUSA.com
. (
Dismiss
)
Get Discount
on Your Next Order
Showing 1 to 2 of total 2 results
The Joseph Hook is used to hold the skin edges during multiple surgical procedures. These surgical hooks come with the following features:
• Single-pronged design
• Double-pronged design
• Rod-type Shaft
• Ergonomic handle
This surgical instrument provides a high degree of flexibility and precision while conducting clinical procedures.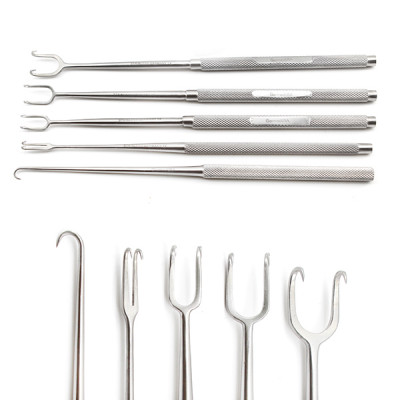 Double Prong Joseph Skin Hook is made of high-grade surgical steel which is ergonomically designed t ...
Multiple buying options, see details to choose according to your needs.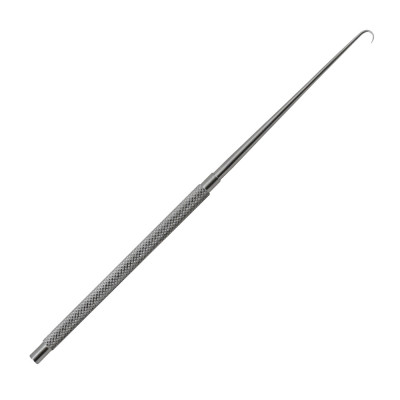 Joseph Skin Hook is often used handheld retractor to hold back the skin during intranasal and pharyn ...