All instruments are for Human Surgical use only, if looking for Veterinary Instruments, please visit
GerVetUSA.com
, for Human Dental Instruments please visit
GerDentUSA.com
. (
Dismiss
)
Get Discount
on Your Next Order
Showing 1 to 2 of total 2 results
Malleolar Bone Holding Forceps are designed for aligning and holding malleolus bone fragments into precise positions to perform skeletal trans-fixation.
These forceps have the following features:
• Ergonomic handle for ensuring improved handling
• Long ratchet for adjusting the opening length
• Tips with Spikes for a strong grasp
The long jaws with spikes have an advantage for precise grasping of the malleolus fragments with ease. So, they are perfect for stabilizing bone structures such as K-wire fixation or open-fracture reduction procedures.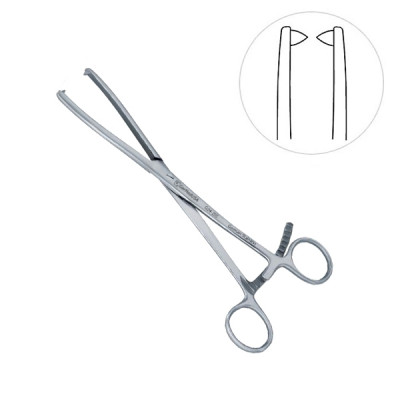 The Malleolar Bone Holding Forceps are used in grasping malleolus bones during ankle surgical proced ...
Multiple buying options, see details to choose according to your needs.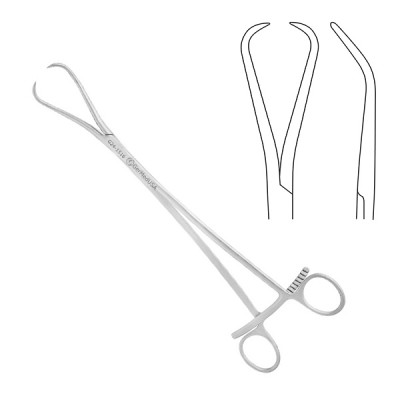 Bone Reduction Forceps are used for the soft tissue attachment intended to reduce distal radius frac ...