Bone Cutting Forceps Cardio and Thoracic Instruments
Showing 1 to 2 of total 2 results
Bone Cutting Forceps CTI is used in orthopedic surgery to cut bones. Bone-cutting forceps are used to grip, push, and remove bones. Our orthopedic bone-cutting forceps are equipped for surgical procedures involving musculoskeletal injury, sports injuries, infections, etc. GerMedUSA implemented a realistic solution for all surgeons around the world. With the assistance of experts, we developed this exclusive resource. All the components in this series are made of stainless steel developed by German forged. We have taken a realistic alternative to all surgeons across the world. With the assistance of experts, we built this unique Bone Cutting Forceps CTI. This specific instrument can be used during the process to put in control and accessibility. Our instruments are all perfect, long-lasting, and sharp. Which is why they can be used again after disinfection.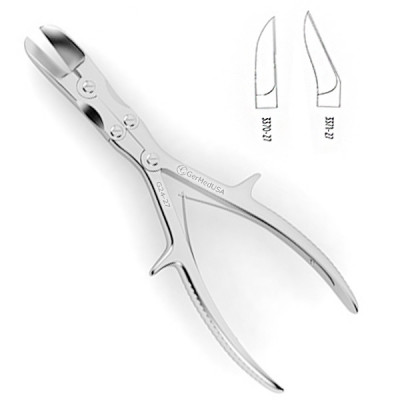 The Stille Liston Bone Cutting Forceps are used for cutting through hard bony texture to get better ...
Multiple SKUs Available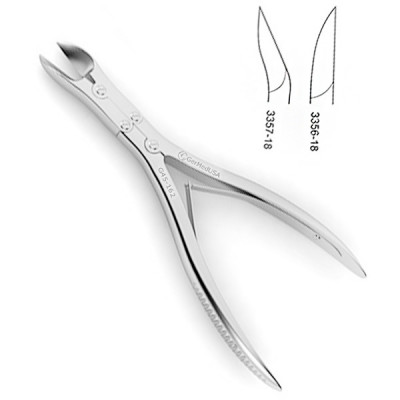 Ruskin Bone Cutting Forceps,Straight delicate blades, 7 1/2"