Rib Contactors Cardio and Thoracic Instruments
Showing 1 to 2 of total 2 results
RIB CONTACTORS, CTI are designed especially cardiothoracic instruments ideal to be used in pediatric patients. This stainless steel spreader has two arms that smoothly move into the connected blade structure. The configuration of the arm and blade on this instrument gives the blades more length than has historically been the case, thereby spreading the strain over a wider surface area and inducing less disfigurement in smaller patients with fragile structures. GerMedUSA has obtained all the equipment required to perform this surgery. Our instruments are made from high-grade material to increase durability and longevity. We have created this exclusive instrument with the help of professionals.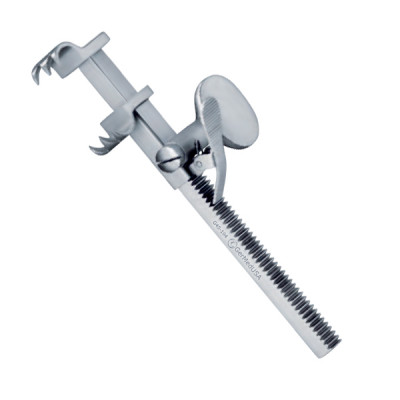 Bailey Rib Contractor is also known as a spreader. It is a tightened bar retractor with two internal ...
Multiple SKUs Available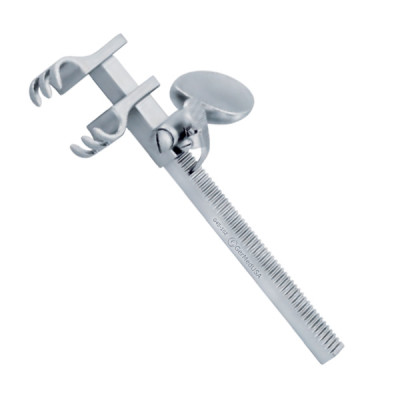 Bailey-Gibbon Rib Contractor, 9mm longer arms than Standard.