Bone Rongeurs
Showing 1 to 3 of total 3 results
Double-action Bone Rongeurs play a vital role in bone manipulation during multiple orthopedic surgeries. Double-action increases the force at the cutting surface of bones and allows maximum leverage.
Some excellent rongeur surgical instruments are:
• Hartman Rongeurs 5 3/4''
• Blumenthal Rongeurs Curved
• Blumenthal Rongeurs Angled
GerMedUSA offers an extensive line of the finest surgical instruments. Our constant commitment to care and research for the continual instrument innovations has allowed us to offer the topline of surgical instruments.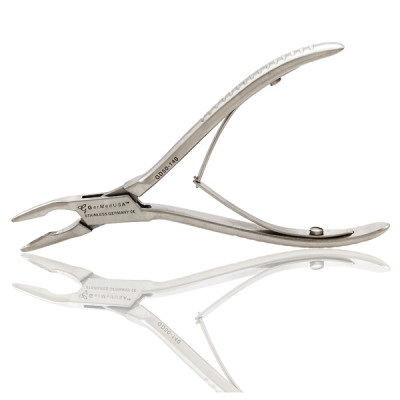 Blumenthal rongeurs curved are made to grab the bony fragments in several orthopedic surgical proced ...
Multiple SKUs Available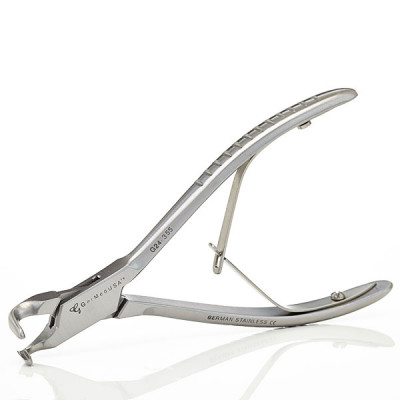 Blumenthal rongeurs angled are made for a wide range of surgical procedures. It assists in firmly gr ...
Multiple SKUs Available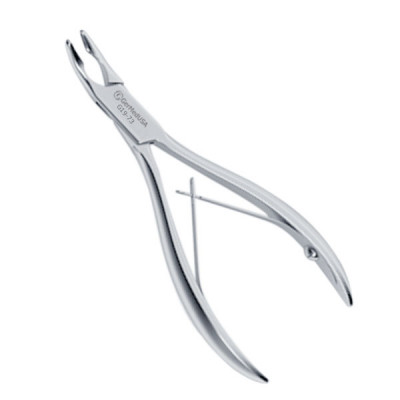 Hartman rongeurs 5 ¾" is commonly used in several surgeries to remove the bony fragments and assist ...
Multiple SKUs Available