Mouth and Throat Retractors
Showing 1 to 3 of total 3 results
The Mouth and Throat Retractors are outstanding surgical instruments used for holding the gums, tongue, lips, or cheeks in place while in surgery. These hand-held tools are ideal for the retraction and getting access to the surgical site. With either single or double working-end, these retractors have one or more prongs. These prongs are available in both blunt and sharp patterns. Nowadays, surgeons use them to meet the surgery's specialties. However, these tools are manufactured with 100% medical-grade German stainless steel. They are lightweight, reliable, and unbendable. Hence, these tools are easy to be cleaned and can be used again after being sterilized. Environmental changes, heat, or pressure do not affect them. Therefore, GerMedUSA offers a variety of Mouth and Throat Retractors, along with multiple variations to facilitate users. Our equipment is ideal to be a part of your unique surgical kit.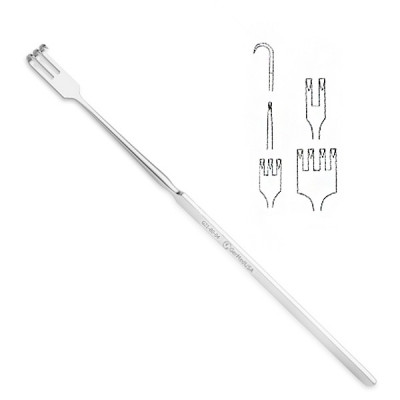 The tracheal Retractor is an incredible instrument and widely used during tracheotomy procedures. It ...
Multiple SKUs Available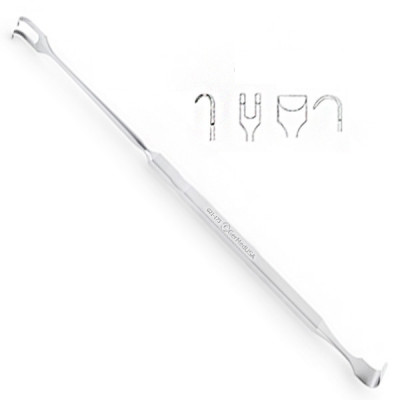 Jackson Tracheal Retractor is specifically designed with a unique double-ended design. It features a ...
Multiple SKUs Available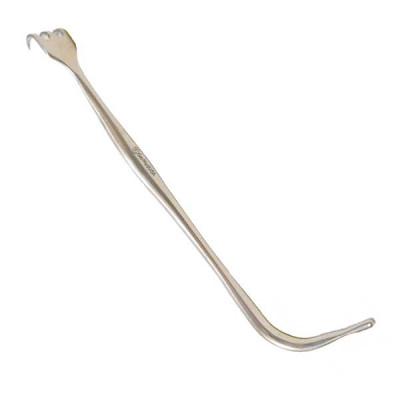 Hupp Tracheal Retractor is widely used for tracheotomy surgical procedures. It is manufactured from ...