Neurosurgery Scissors
Showing 1 to 3 of total 3 results
The Neurosurgery Scissors are versatile surgical instruments used in many neurosurgical procedures. They play a vital role in cerebrovascular surgery. They are used for cutting thick vascular and scar tissues. The features include finger-ring handles, one or two serrated blades along with straight or curved inserts. Some patterns also have probe tips. A variety of these scissors are used to perform neurosurgical procedures. These scissors are exceptionally balanced and do not make errors during surgery. They are made of 100% German medical-grade stainless steel so they are lightweight and rustproof. Moreover, these reusable tools must be cleaned within 10 minutes after surgery and sterilized before the next use. Environmental changes, heat, and pressure do not affect the body of the tools. Thus, GerMedUSA offers Neurosurgery Rongeurs with many variations and styles. Our scissors are unbendable and can perform several surgeries for years if cared properly.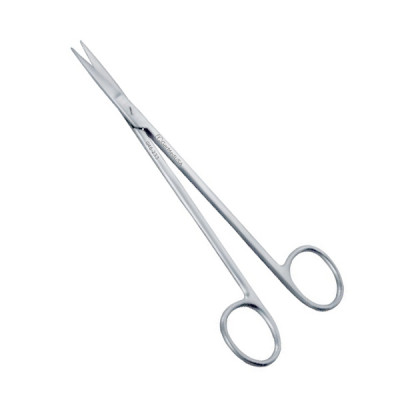 Kelly (Adson) Ganglion Scissors are widely used for precise cutting and sharp dissection. These scis ...
Multiple SKUs Available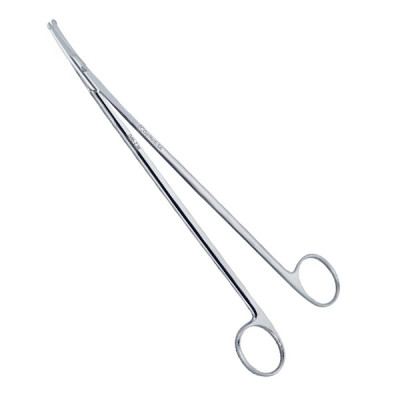 Strully Neurosurgical Scissors are used to enlarge incisions in a wide range of surgical procedures. ...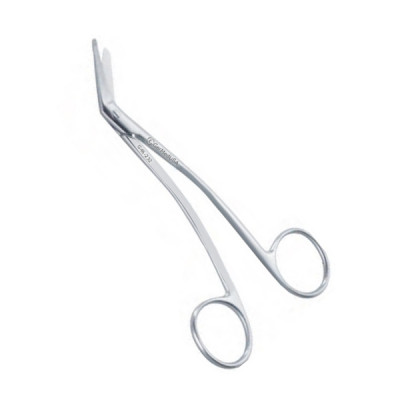 Taylor Dural Scissors, with probe tip, Size 5 1/2".