All instruments are for Human Surgical use only, if looking for Veterinary Instruments, please visit
GerVetUSA.com
, for Human Dental Instruments please visit
GerDentUSA.com
. (
Dismiss
)
Get Discount
on Your Next Order
Showing 1 to 2 of total 2 results
Dingman Bone Holding Forceps are used to give optimum hold over bone and other hard tissue. This can be helpful in surgeries that involve bone-setting at a given angle and when bone retraction is needed.
These orthopedic forceps have the following features:
• Angular delicate pattern
• Serrated Jaws
• Angled shank
• Premium Grade
Our extensive range of surgical forceps is designed for orthopedic surgeries. These forceps have multiple features to accommodate users.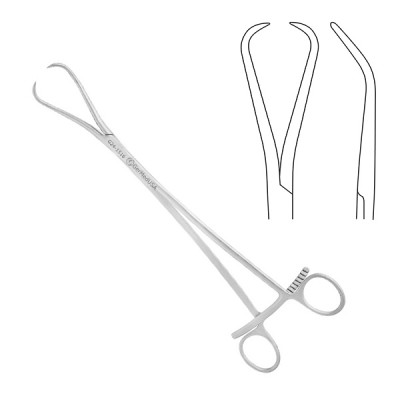 Bone Reduction Forceps are used for the soft tissue attachment intended to reduce distal radius frac ...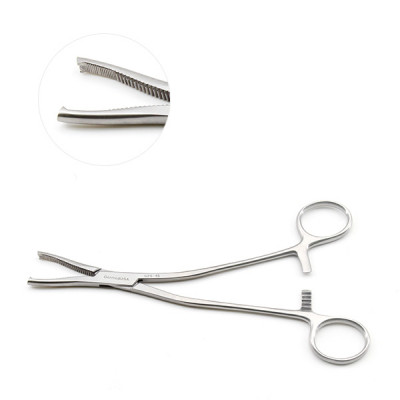 Dingman Forceps are widely used in surgical procedures to give an optimal hold on the bone and many ...
Multiple buying options, see details to choose according to your needs.