Caspar Rongeur IVD
Showing 1 to 3 of total 3 results
Caspar Rongeur IVD has a compact design for neurosurgical and spinal procedures to handle intervertebral discs. It is valuable for herniated discs such as discectomies. This rongeur has a serrated cup at the back. Moreover, it possesses a double fenestrated jaw, giving it a superior surface area to force applied ratio. And thus, it causes less deformation of the delicate fibro-cartilaginous IVD. It is available as straight, angled up, and angled down Caspar Rongeur IVD.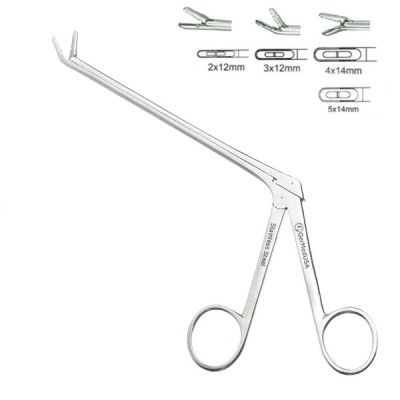 Caspar Rongeurs Straight is helpful in spinal surgeries. The ring-style handle of the instrument pro ...
Multiple SKUs Available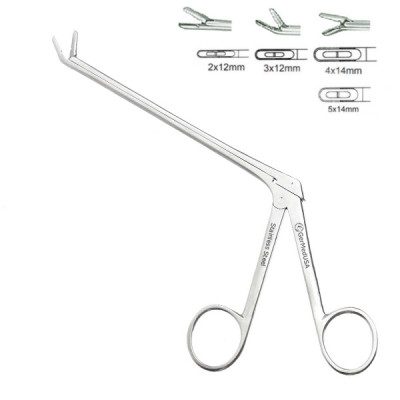 Casper Rongeur IVD Up possesses fenestrated and serrated jaws. Its semi-detachable shaft makes it mo ...
Multiple SKUs Available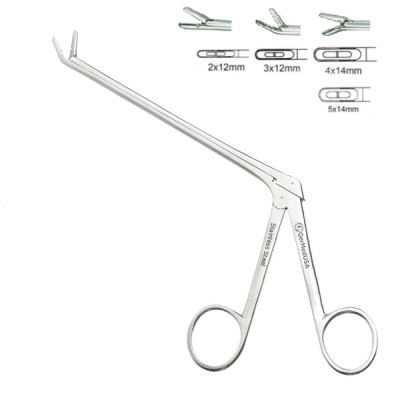 Caspar IVD Rongeur Down is a special surgical tool. It is preferably used in spinal surgeries. It is ...
Multiple SKUs Available