Rectal Retractors
Showing 1 to 3 of total 3 results
Rectal Retractors includes an angled blade at the end of the handle to push back the anus's corners for easier exposure to the lower rectum for surgeries. The Retractor is accessible in varying blade sizes to fit a wide variety of cases. GerMedUSA has obtained all the equipment required to perform various surgeries. Our instruments are made from high-grade material to increase durability and longevity. We have created this exclusive instrument with the help of professionals. Our advancement in medical devices has allowed a much more comprehensive diagnosis. We have worked hard to make general surgery instruments and other tools for various medical conditions to be developed.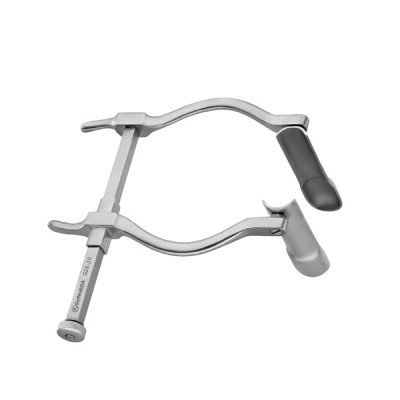 Smith (Buie) Anal Retractor is widely used for anal surgical procedures. It comes with multiple vari ...
Multiple SKUs Available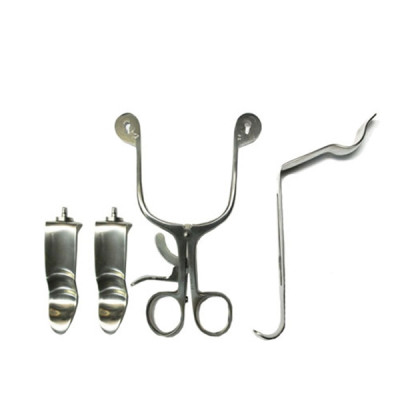 Rectal Retractor is widely used during rectum surgical procedures. It is used to get a better visual ...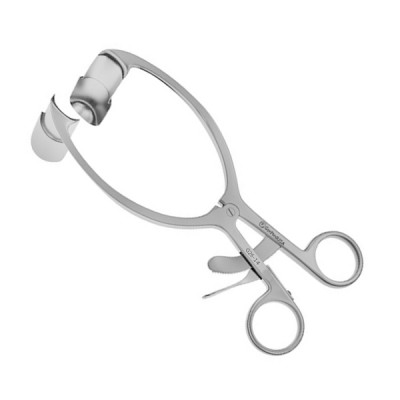 Barr Anal Retractor is used during rectal examination and biopsy. This hinged forceps is ideally use ...