Sleeve Parallel
Showing 1 to 1 of total 1 results
Parallel Sleeve is designed to stabilize fractures when K-wires are passed through. The long drill sleeve protects the soft tissues and reduces the need for loading 2 drill sleeves.
Consider the following features:
• Serrated Tips for better grip
• Used as a stabilizer with K-wires placement
• Collaborated tips allow placement of different drill sizes
Our Sleeve Parallel instrument is manufactured with high-grade material to enhance longevity and sturdiness.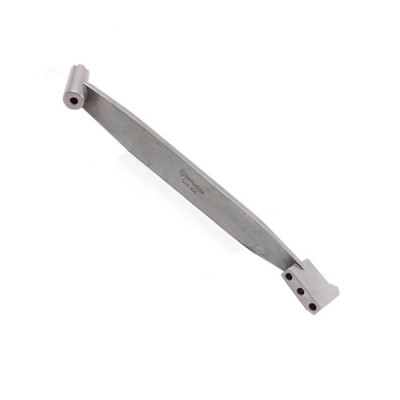 Drill Guide/Sleeve Parallel 3:1 DE 2.0mm is widely used for orthopedic surgical procedures and usefu ...