Drill Sleeve
Showing 1 to 2 of total 2 results
Drill Sleeve is a hollow tapered steel shaft to fit the shank of the cutting tool for adapting it to drill press spindle. These tools come in multiple patterns such as:
• Drill Sleeve Doubled
• Drill Sleeve Guide
Without compromising upon the quality of the material, German forged stainless steel has been used to craft our instruments.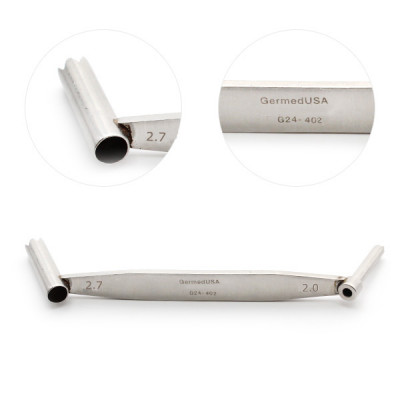 Drill Sleeve Doubled is widely used to perform percutaneously. The unique design of this instrument ...
Multiple SKUs Available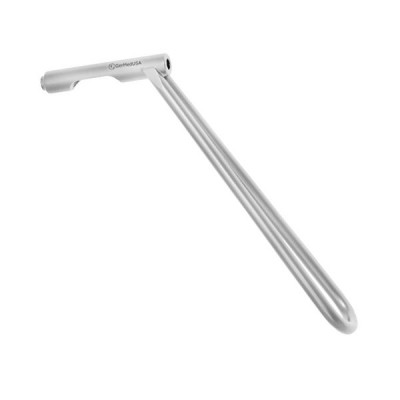 Drill Sleeve Guide is useful for the prevention of soft tissues during tapping or drilling the screw ...
Multiple SKUs Available