All instruments are for Human Surgical use only, if looking for Veterinary Instruments, please visit
GerVetUSA.com
, for Human Dental Instruments please visit
GerDentUSA.com
. (
Dismiss
)
Get Discount
on Your Next Order
Showing 1 to 1 of total 1 results
Glenoid Bone Holding Forceps are used designed for holding bones during glenoid injuries and fractures.
These surgical forceps have the following features:
• Angled Tips For a firm hold
• Ratchet-lock mechanism
• High-Quality Material
• Multiple sizes for User's ease
The instrument is lightweight and requires low maintenance due to having high tensile strength and resistance against environmental changes.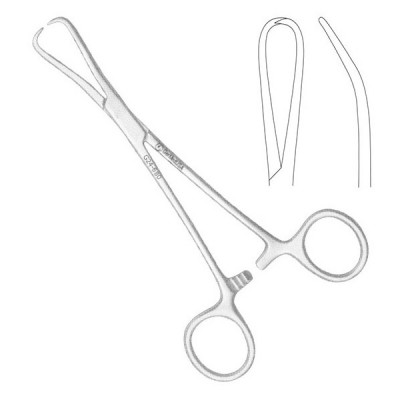 The Glenoid Perforating Forceps are used in knee-related surgical procedures. The curved ends of the ...
Multiple buying options, see details to choose according to your needs.