Hercules Cutter
Showing 1 to 1 of total 1 results
The Hercules Cutter is used for cutting wires and pins during orthopedic surgeries. These surgical cutters have the following features:
• Sharp jaws
• Delicate Pattern
• Robust & Durable
• Superior Quality material
Some patterns have jaws with replaceable silicone inserts. We also offer affordable and reliable Hercules Cutter Replacement Jaw Kit and Hercules Cutter Replacement Silicone Set of 2.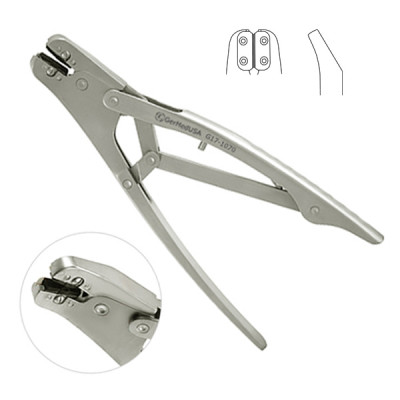 Hercules cutter is suitable for the manipulation of pins and wire. It comes in several sizes for acc ...
Multiple SKUs Available