Insert Drill Sleeve
Showing 1 to 1 of total 1 results
Insert Drill Sleeve is used with taps and drills to make the holes and protect the nearby tissues accurately. It is available in two sizes:
• 3.5mm Screw 2.5mm Drill Bit
• 4.5mm Screw 3.2mm Drill Bit
Our top-notch instruments are perfect to be a part of your surgical kit. The stainless instruments are rustproof and lightweight.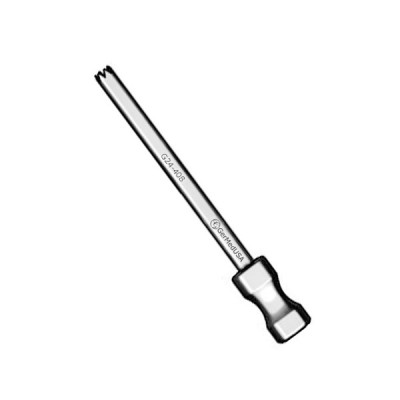 Insert Drill Sleeve is a highly versatile surgical instrument and is widely used to drill accurate a ...
Multiple SKUs Available