Interchange Chisel Blade
Showing 1 to 1 of total 1 results
Interchange Chisel Blade is used with chisels for cutting bones during orthopedic surgeries. These blades are available in many size options.
These instruments have the following features:
• Straight Pattern
• Different blade diameter
• Superior Quality Metal
• Reusable
The instruments are crafted from premium metal German stainless material. So, all our instruments are reusable after sterilization.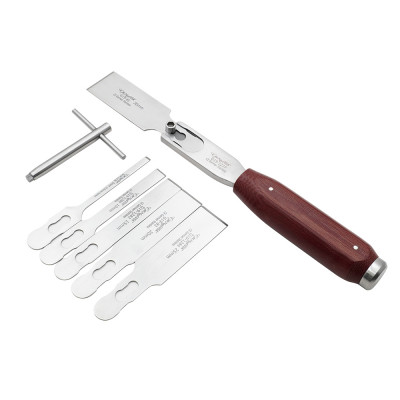 Interchange Chisel Blade is an incredible orthopedic instrument used to cut the surgical area effect ...
Multiple SKUs Available