Kern Bone Holding Forceps
Showing 1 to 2 of total 2 results
Kern Bone Holding Forceps are designed for orthopedic surgical procedures involving bone gripping to assist in fracture repair and healing.
Have a look at the significant pattern:
• With Ratchet
• Without Ratchet
All these instruments are specially crafted while considering the core need of every surgery. The instruments are sharp enough to handle the tough task easily.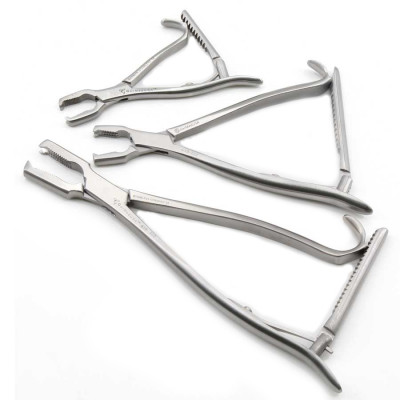 The Kern Bone Holding Forceps are specialized surgical instruments used in mobilizing fractured bone ...
Multiple SKUs Available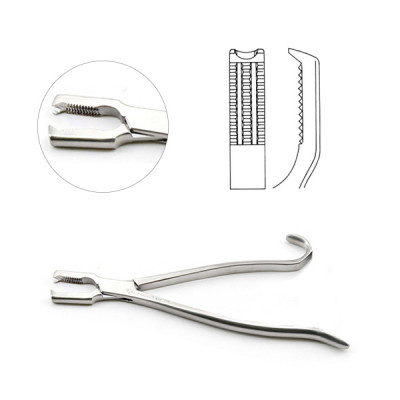 The Kern Holding Forceps are double-bladed instruments used for tissue compression. The bowed jaws o ...
Multiple SKUs Available