Lane Bone Holding Forceps
Showing 1 to 2 of total 2 results
Lane Bone Holding Forceps are designed for bone holding procedures. This instrument is offered with or without a ratchet in two lengths, making it ideal for a wide array of patient needs and particular surgical requirements.
Here are some excellent features:
• Serrated Jaws
• Teeth 2 x 2
• Multiple sizes
• Ratchet/Non-ratchet pattern
Our broad range of instruments is manufactured in premium-grade German surgical stainless material. So, all these instruments are reusable after sterilization.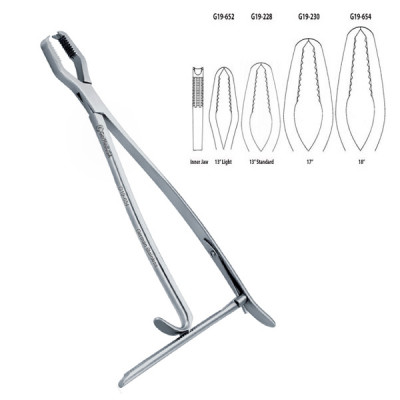 The Lane Bone Forceps are used in adjusting low-density bones during and fracture surgical procedure ...
Multiple SKUs Available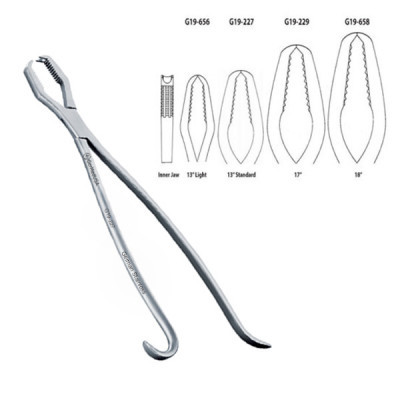 Lane Bone Forceps without ratchet allow mobilization of thinner bone segments. The instrument is use ...
Multiple SKUs Available