Locke Bone Holding Forceps
Showing 1 to 1 of total 1 results
Locke Bone Holding Forceps are designed to hold and position the small bones (Ulna and phalanges) during orthopedic procedures. These forceps are ideal for giving optimal alignment spots for reducing or fixating fractures. Some of the significant features are given below:
• Finger-ring handles for superior handling
• Delicate Jaws for strong grasping
• Semi-circular tips for atraumatic holding
The straight and long shank connect the box-lock to handles that provide a comfortable grip and minimizing finger strain.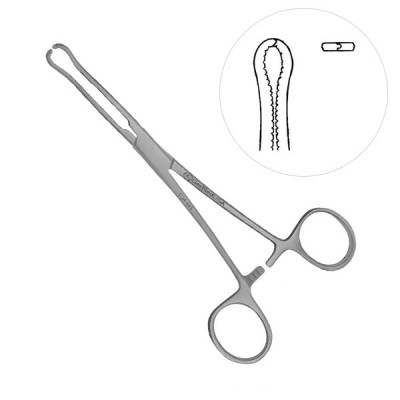 The Locke Phalangeal forceps are used for hollow bone structures present in phalanges. The instrumen ...