Mini Lambotte Osteotomes
Showing 1 to 2 of total 2 results
The Mini Lambotte Osteotomes are multifaceted orthopedic instruments. Generally, these orthopedic osteotomes are used for cutting bones.
These instruments have the following patterns:
• Straight Pattern
• Curved Pattern
GerMedUSA's high-quality surgery instruments are now available at very economical rates. Our instruments are perfect for long-term use.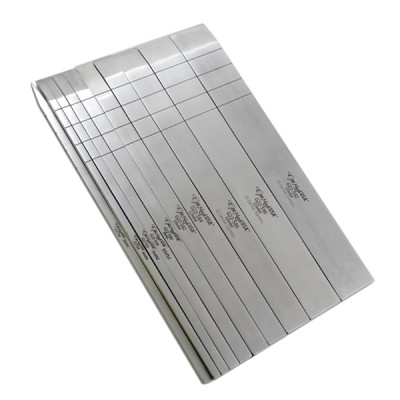 Mini Lambotte osteotome straight is broadly used in orthopedic surgical procedures for reshaping and ...
Multiple SKUs Available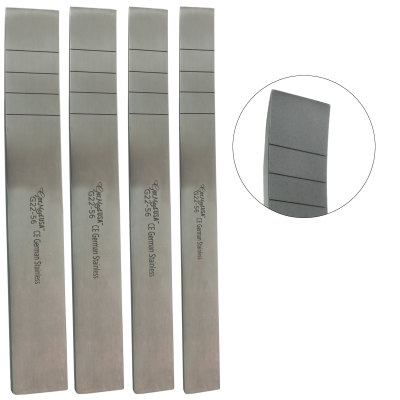 Mini Lambotte osteotome curved is used in several orthopedic procedures for cutting and reshaping th ...
Multiple SKUs Available