All instruments are for Human Surgical use only, if looking for Veterinary Instruments, please visit
GerVetUSA.com
, for Human Dental Instruments please visit
GerDentUSA.com
. (
Dismiss
)
Get Discount
on Your Next Order
Showing 1 to 1 of total 1 results
Murphy Lane Bone Skid is designed to retract the muscles and soft tissues during orthopedic surgeries. It gives better exposure to the surgical site during surgeries.
These orthopedic retractors have the following features:
• Overall length 12"
• Double-Ended design
• 1 1/4" and 3/4" Cup size
• German forged
The scoop ends assure easy and effective retraction during surgeries.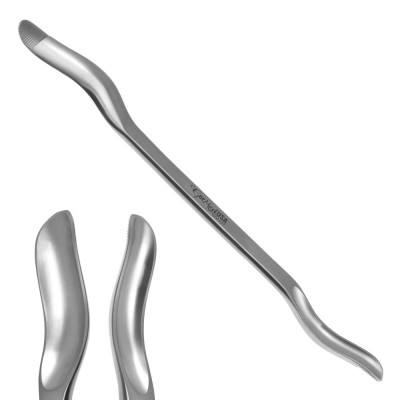 Murphy lane bone skids are made for holding back the tissues and organs to have complete access unde ...