Neivert Osteotome
Showing 1 to 2 of total 2 results
The Neivert Osteotome is used to chip away small boney fragments from narrow and small areas. Generally, this tool is considered ideal for rhinoplasty.
These surgical osteotomes have the following features:
• Straight Pattern
• Curved Pattern
Our products are a perfect part of healthcare units and operating room settings globally.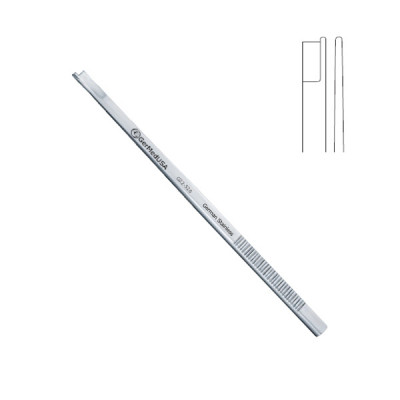 Anderson Neivert osteotome curved is commonly used in plastic surgeries. It is composed of German st ...
Multiple SKUs Available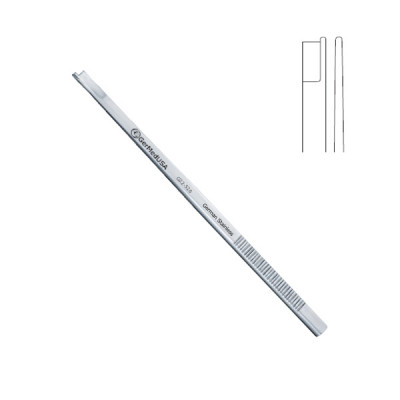 Anderson Neivert osteotome is broadly made to use in surgical procedures like rhinoplasty. It consis ...
Multiple SKUs Available