Pin Bag Autoclavable Canvas
Showing 1 to 1 of total 1 results
The Pin Bag Autoclavable Canvas is used to place Intramuscular (IM) pins easily and neatly. This bag is ideal for managing and securing small pins to find them quickly when you need them.
This orthopedic pin bag is:
• Lightweight
• Carry Multiple Pins at a time
• Used for Long-term duration
It doesn't tear up easily and lasts for years. It is perfect for managing your surgical instruments at your clinic/hospital.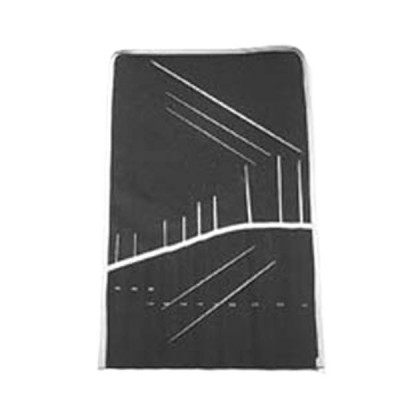 Pin bag autoclavable canvas is an aesthetic bag made to keep several essentials such as IM pins, dri ...