All instruments are for Human Surgical use only, if looking for Veterinary Instruments, please visit
GerVetUSA.com
, for Human Dental Instruments please visit
GerDentUSA.com
. (
Dismiss
)
Get Discount
on Your Next Order
Showing 1 to 1 of total 1 results
Pointed Drill Guide is designed to place the screws with a tapping sleeve to stabilize the fracture sites.
Some of the significant features are:
• Overall length 6"
• Perfect for 4.5mm Cortical Screws
• Superior Quality Metal
Our instruments are made from high-grade material to increase durability and longevity.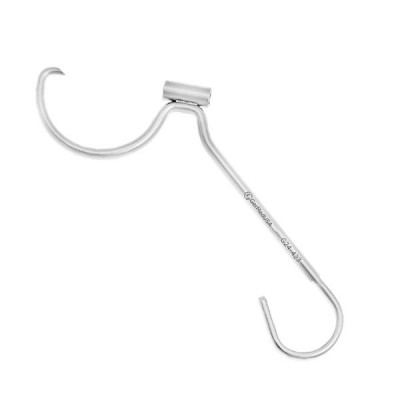 Pointed Drill Guide with Cortical Screws is widely used to place accurate holes and protect the surr ...