Schlesinger Rongeur IVD
Showing 1 to 3 of total 3 results
Schlesinger Rongeur IVD has vast applications in the field of orthopaedic surgeries. Complications related to vertebrae occur, including herniated discs and malfunctioning vertebrae of the spinal cord leading to inappropriate locomotion and movements of the lower limb, which is why this equipment treats the problems related to articulate skeletal structures and bony framework. The counterparts are jaws and handles, which have advanced functions during orthopaedic surgeries. The handle gives an extra convenient grip to deal with sensitive and major bones and vertebrae, while the jaws have a saw-toothed appearance to conduct successful surgeries and give rapid surgical responses to the patients.

The straight version of the Schlesinger Rongeur IVD orthopaedic tool completely handles the vertebra ...
Multiple SKUs Available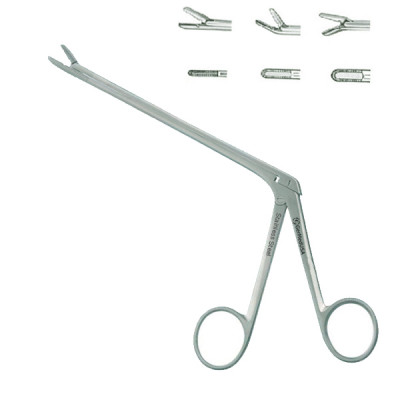 Schlesinger IVD Rongeur Up is made for orthopedic surgeries to treat the complications related to ve ...
Multiple SKUs Available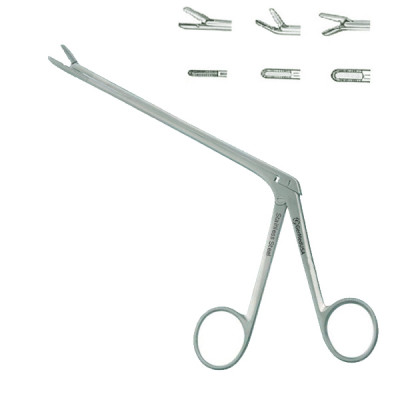 Schlesinger IVD Rongeur Down is specially designed for the manipulation and handling of nerve entrap ...
Multiple SKUs Available