All instruments are for Human Surgical use only, if looking for Veterinary Instruments, please visit
GerVetUSA.com
, for Human Dental Instruments please visit
GerDentUSA.com
. (
Dismiss
)
Get Discount
on Your Next Order
Showing 1 to 1 of total 1 results
Selverstone Rongeur IVD is designed to lessen the pain and irritations related to the spinal and skeletal structures. It helps to treat the herniated disc condition, such as the removal of malfunctioned discs which is also known as hemidisectomies. It is available in various designs and sizes. German stainless steel material is used to make this surgical instrument.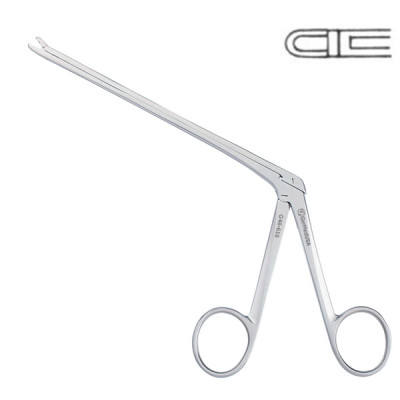 Selverstone Rongeur has a tough structure due to stainless steel. It is available in different sizes ...
Multiple buying options, see details to choose according to your needs.