All instruments are for Human Surgical use only, if looking for Veterinary Instruments, please visit
GerVetUSA.com
, for Human Dental Instruments please visit
GerDentUSA.com
. (
Dismiss
)
Get Discount
on Your Next Order
Showing 1 to 2 of total 2 results
Sesamoidectomy Bone Holding Clamp is designed for bone holding during sesamoidectomy. This clamp has a mild curvature and is used to detach the sesamoid bone from the toe base.
These bone holding clamps have the following features:
• Overall length 6 ½"
• Slightly curved tips
• Finger-ring handles
Our broad range of surgical instruments is manufactured from premium-grade German surgical stainless material. So, all our instruments are reusable after sterilization.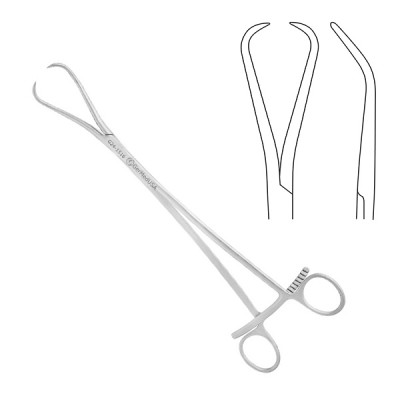 Bone Reduction Forceps are used for the soft tissue attachment intended to reduce distal radius frac ...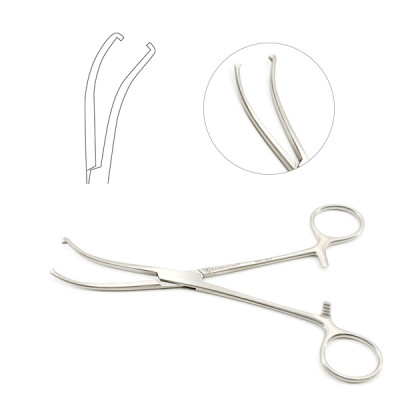 Sesamoidectomy clamp is used for Sesamoidectomy surgical procedures. The instrument effectively remo ...