All instruments are for Human Surgical use only, if looking for Veterinary Instruments, please visit
GerVetUSA.com
, for Human Dental Instruments please visit
GerDentUSA.com
. (
Dismiss
)
Get Discount
on Your Next Order
Showing 1 to 1 of total 1 results
Shoulder Pen Gouge is designed to be used during multiple shoulder surgeries. These instruments are crafted from German surgical stainless steel to ensure the longevity of the instruments.
These instruments are:
• Lightweight
• Overall length 8 ½"
• 3mm Blade width
The specific design of this gouge makes it suitable for many orthopedic procedures.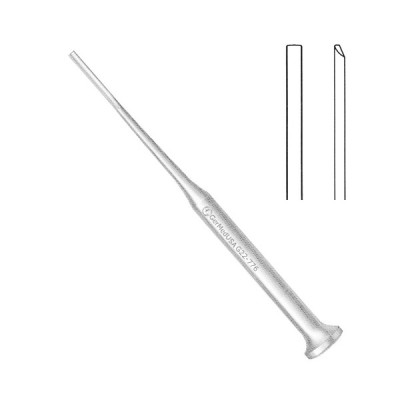 Shoulder Pen Gouge 8 1/2" 3mm is a highly versatile surgical instrument and is widely used for chipp ...