Tapping Sleeve
Showing 1 to 1 of total 1 results
This outstanding quality tap sleeve is used for drills and taps. It allows precise positioning of the hole while preserving the underlying tissue from injury. It is available in two different sizes:
• 4 1/2" for 3.2mm Drill Bit
• 5 1/2" for 4.5mm Tap with Sleeve
These orthopedic instruments are crafted from German surgical stainless steel. After sterilization, they are reusable.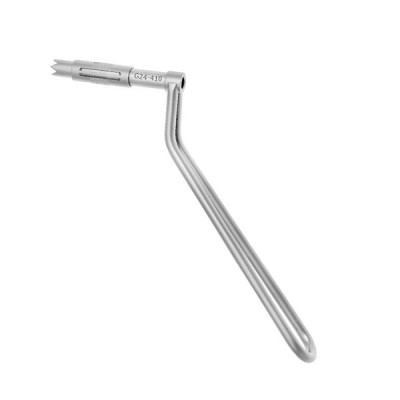 Tap Sleeve is made up of high grade German stainless steel and widely used with taps and drills to p ...
Multiple SKUs Available