Universal Chuck
Showing 1 to 2 of total 2 results
The Universal Chuck is used for drilling and extracting wires and pins into bones. It is a useful handheld tool that holds and places the pins into bone fractures during surgery.
We offer the following variations of the orthopedic chuck:
• Universal Chuck Cannulated
• Key only for Steinmann Pin Chuck
The key of the chuck smoothly tightens or loosens the object that is being inserted or removed. Some patterns have a reversible lock mechanism that allows users to work on the desired area manually.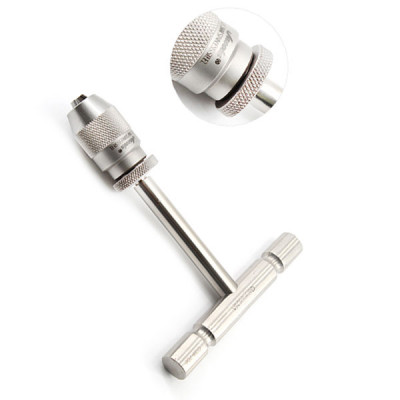 Universal chuck is made for drilling as well as extracting the pins and wires in the bones. This is ...
Multiple SKUs Available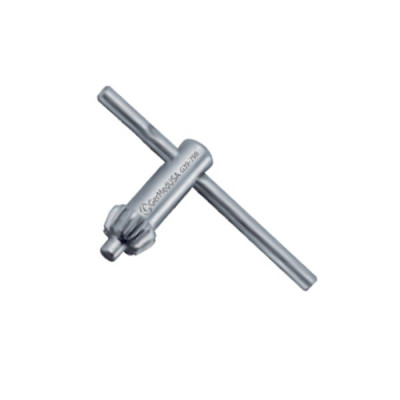 Key Only For Steinmann Pin Chuck is a durable surgical instrument used for crafting the Steinmann pi ...