Universal Drill
Showing 1 to 2 of total 2 results
The Universal Drill is used for drilling, reaming, and cutting bones. This handheld orthopedic instrument is used for every drilling attachment and the transfixion of the wire chuck.
Some of the significant features are:
• Overall length 10"
• Cannulated 4.0mm
• Superior Quality
The user may feel comfortable while using it because it does not create any strain or fatigue in the hands.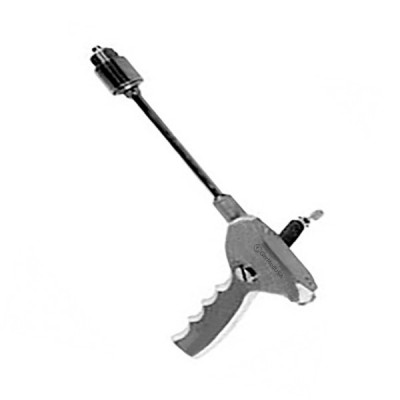 Universal drill 10" cannulated 4.0mm is commonly used as a drill guide, and it can be used with an i ...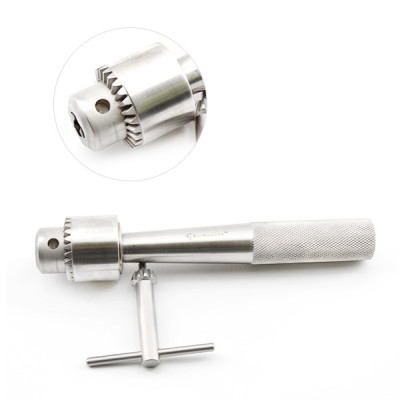 Chuck with Key 6 ½" is made for tightening the drills, and it has German stainless material. As a r ...