Wire Pulling Forceps
Showing 1 to 1 of total 1 results
The Wire Pulling Forceps are used to manipulate wires for insertion or removal during orthopedic procedures. These forceps have the following features:
• Overall length 6 ½"
• Serrated tips
• Small inserts
• Finger-ring handles
They are made of 100% medical-grade German stainless steel. The design of the tool causes less fatigue in the fingers and wrist of the user.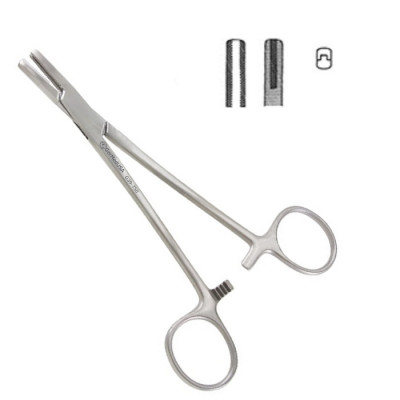 Wire pulling forceps are made for wire manipulation. It will assist in neurosurgical and several oth ...