Wire Tightener
Showing 1 to 2 of total 2 results
The Wire Tightener is designed to tighten and twist the ends of wires during orthopedic surgeries. These orthopedic tighteners are made from stainless steel that are most suitable for the internal fixation of major bones of the lower and upper extremities.
These tools come in the following patterns:
• Wire Tightener
• Loutie Wire Tightener 8 1/2"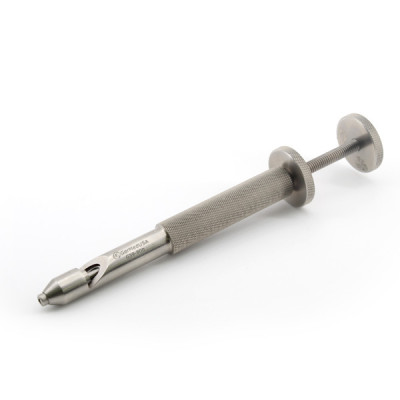 Loutie Wire Tightener 8 ½" is used for tightening the wires in several surgeries. This instrument h ...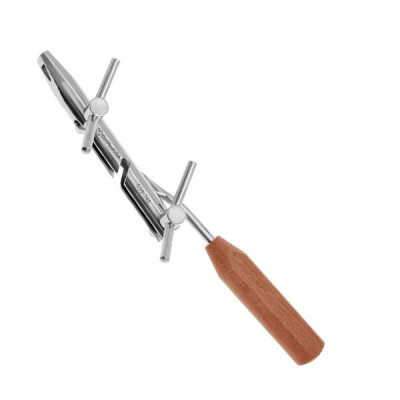 Wire tightener is commonly used in wire addition and tightening of wires. It comes in several variat ...
Multiple SKUs Available