All instruments are for Human Surgical use only, if looking for Veterinary Instruments, please visit
GerVetUSA.com
, for Human Dental Instruments please visit
GerDentUSA.com
. (
Dismiss
)
Get Discount
on Your Next Order
Showing 1 to 2 of total 2 results
Martin Cartilage Scissors are designed for bony repair procedures in those surgical sites that are cartilaginous and need remodeling.
These surgical scissors have the following features:
• Overall length 8"
• Serrated Blades
• Finger-ring handles
• Premium Grade
These scissors are also available in other sizes to accommodate multiple surgical scenarios.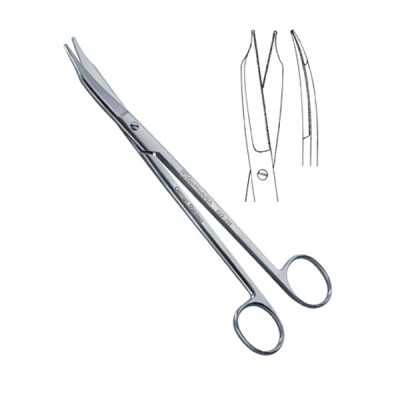 Martin Cartilage Scissors 8" Serrated Blades are used to remodel and cartilaginous structures. The s ...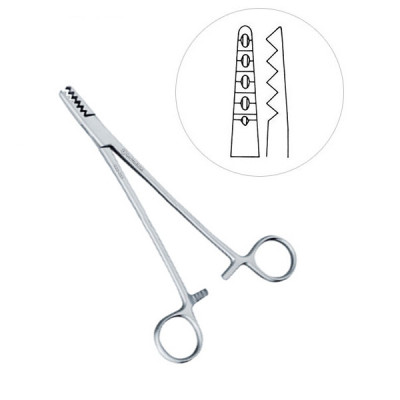 Martin Cartilage clamps assist in grasping cartilage. The teethed jaws of the clamp allow continual ...