All instruments are for Human Surgical use only, if looking for Veterinary Instruments, please visit
GerVetUSA.com
, for Human Dental Instruments please visit
GerDentUSA.com
. (
Dismiss
)
Get Discount
on Your Next Order
Showing 1 to 1 of total 1 results
Bone Fragment Forceps are designed to hold bones to get better access during small bone procedures. These forceps have the following features:
• Multiple sizes
• Large/Small pattern
• Ratchet lock
• Finger-ring handles
The finest quality instruments make our instruments durable and best for long-term use.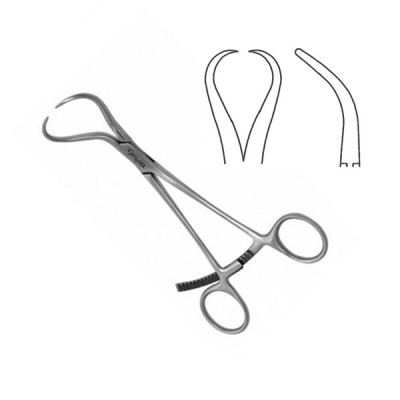 Bone Fragment Forceps are used in removal, perforation, and treatment of bones in orthopedic treatme ...
Multiple buying options, see details to choose according to your needs.