Debakey Adson Tissue Forceps
Showing 1 to 2 of total 2 results
DeBakey Adson Tissue Forceps are used for grasping delicate and soft tissues firmly yet gently without causing them any harm.
Here are some of the features:
• Atraumatic Tips
• Reusable
• Autoclavable
These are commonly used in cardiovascular surgery. They are made from German stainless material for increased strength and durability.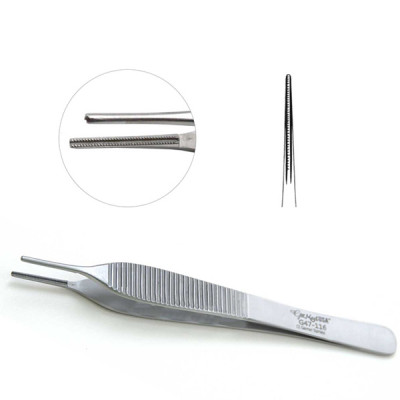 Debakey Adson Tissue Forceps are specially designed to assist surgeons in handling and manipulating ...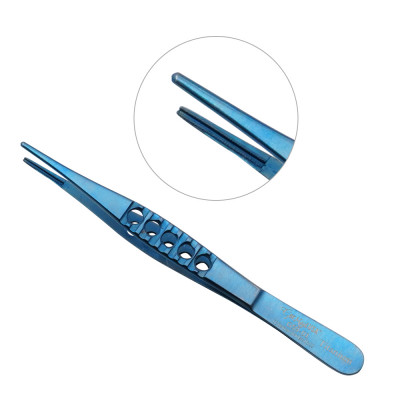 Debakey Forceps are designed for vascular procedures to hold tissues without damaging them. They fea ...