All instruments are for Human Surgical use only, if looking for Veterinary Instruments, please visit
GerVetUSA.com
, for Human Dental Instruments please visit
GerDentUSA.com
. (
Dismiss
)
Get Discount
on Your Next Order
Showing 1 to 1 of total 1 results
Chandler handheld retractor allows the surgeon to view incisions more easily. The following features make this instrument more incredible:
• Wide Blade Pattern
• Overall length 9.25"
• Small/Medium/Large sizes
The premium quality of stainless steel makes our instruments more durable and robust.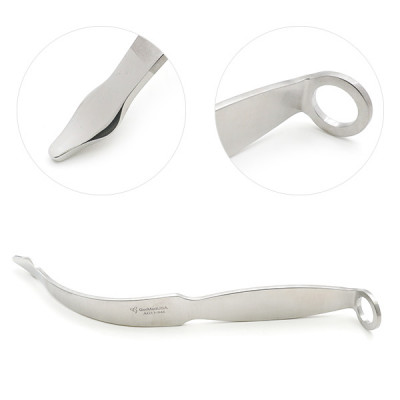 Chandler retractor is commonly used for retracting the softer tissues from the bones, and it comes i ...
Multiple buying options, see details to choose according to your needs.