All instruments are for Human Surgical use only, if looking for Veterinary Instruments, please visit
GerVetUSA.com
, for Human Dental Instruments please visit
GerDentUSA.com
. (
Dismiss
)
Get Discount
on Your Next Order
Showing 1 to 1 of total 1 results
The Pedifine Lambotte Osteotome is used for cutting bones. It is available with a straight or curved profile with different tip sizes.
These orthopedic instruments have:
• Overall length 7"
• Straight Pattern
• Multiple blade sizes
• Superior Quality
Our Osteotomes are perfect to be a part of your amazing surgical kit.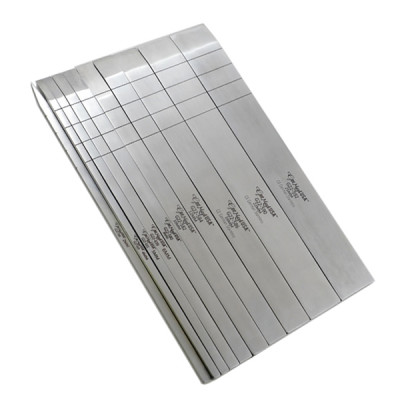 Pedifine Lambotte osteotomes are incredible surgery instruments used for preparing and cutting. It c ...
Multiple buying options, see details to choose according to your needs.