Bending Pliers
Showing 1 to 3 of total 3 results
The Bending Pliers are used for cutting, bending, and crimping wires during orthopedic surgeries. These instruments have the following patterns:
• Plate Bending Pliers
• Mini Plate Bending Plier
• K-Wire Plate Bender
These instruments are rust-free robust provide an exceptionally firm grip to the user during surgery.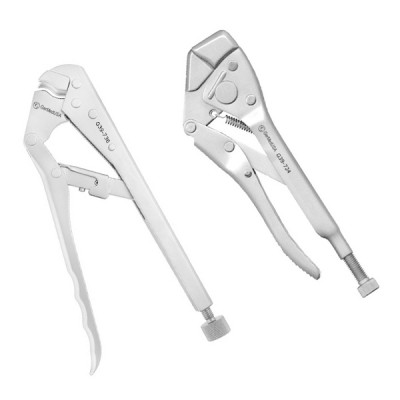 Plate bending pliers are made to assist in numerous surgical procedures for bending plates. It is co ...
Multiple SKUs Available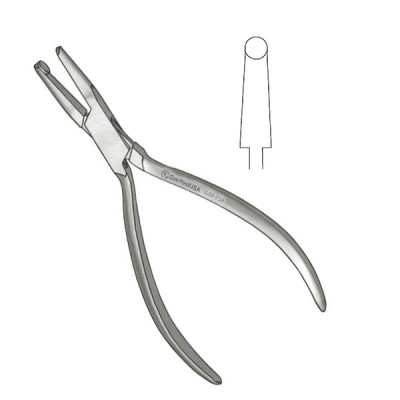 Mini Plate Bending Pliers 5" For 1.5mm And 2.0mm, Plates are made for gripping the round things like ...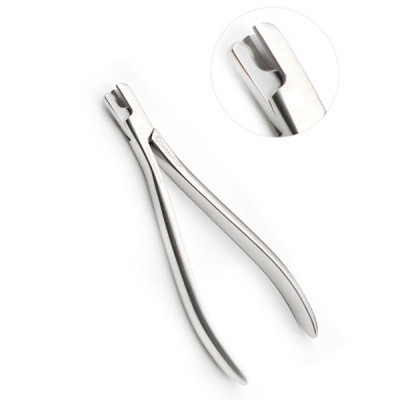 K-Wire Plate Bender is used in orthopedic surgeries. It has small serrated jaws that can easily grab ...
Multiple SKUs Available