Glabella Rasp
Showing 1 to 1 of total 1 results
Glabella Rasps offer exceptional cutting capability for precise bone contouring. These surgical rasps have the following features:
• Overall length 8 ½"
• Straight Pattern
• 5.5mm serrated tip
• TC handle
These Rasps feature an ergonomic design combining weight, balance, and feel to provide optimum comfort and performance.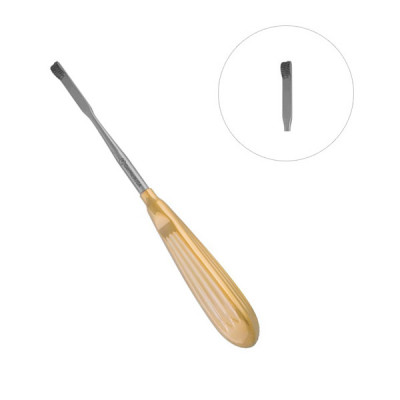 Glabella Rasp assists surgeons in Nasal surgical procedures. It is also used to smooth out bones dur ...