All instruments are for Human Surgical use only, if looking for Veterinary Instruments, please visit
GerVetUSA.com
, for Human Dental Instruments please visit
GerDentUSA.com
. (
Dismiss
)
Get Discount
on Your Next Order
Showing 1 to 1 of total 1 results
The Cerclage Wire is a fixation or stabilization surgical instrument. These wires are designed in a way that they wrap around the fractured bone and facilitate healing.
We offer:
• Multiple Variations
• Small/medium/large patterns
• Superior Quality Material
GerMedUSA has manufactured an extensive range of Cerclage Wire for the ease of the users. They are rust-free and reliable surgical instruments.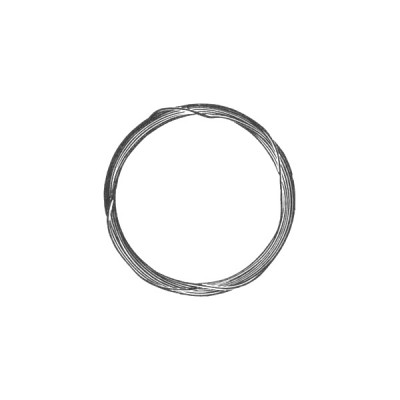 Cerclage wire is a fixation wire placed for approximate fractured bone fragments. This wiring techni ...
Multiple buying options, see details to choose according to your needs.