All instruments are for Human Surgical use only, if looking for Veterinary Instruments, please visit
GerVetUSA.com
, for Human Dental Instruments please visit
GerDentUSA.com
. (
Dismiss
)
Get Discount
on Your Next Order
Showing 1 to 2 of total 2 results
The Bone Mill simplifies the harvested autologous bone preparations by reducing manual effort and saving your time.
These orthopedic instruments have:
• Multiple sizes
• Titanium Alloy coated
• Milling Teeth
Our surgical bone mills consistently and effectively reduce the bone into proper size with single-pass cutting action.
Bone scrappers assist in bone grafting and regeneration procedures. The instrument scrapes the bone ...
Multiple buying options, see details to choose according to your needs.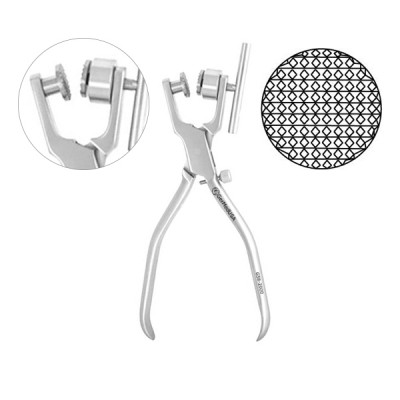 Bone Mill's handheld surgical instrument is used in multiple orthopedic surgeries such as bone scrap ...