Osteotome Handle
Showing 1 to 3 of total 3 results
The Osteotome Handle is designed for easier gripping and rotational control during orthopedic surgeries. Following significant patterns of the handle are available:
• Hollow Handle
• Plastic Handle
• Knurled Handle
GerMedUSA offers a wide range of osteotomes and other surgical instruments with versatile features. All these instruments are perfect for your OR settings and clinics.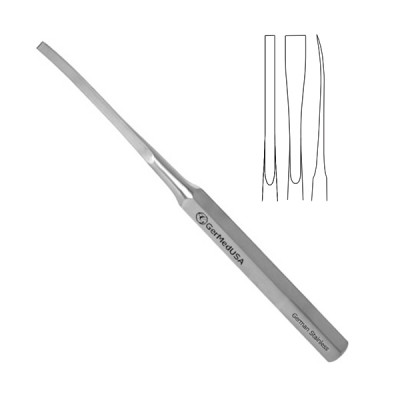 Hibbs osteotome hollow handle is commonly used in orthopedic and neurosurgical procedures. This is i ...
Multiple SKUs Available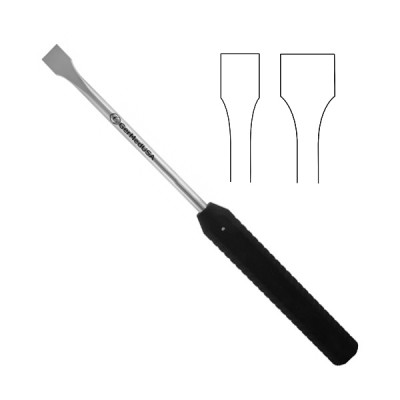 Osteotome large handle is made to be used with a mallet. It is made for feasible gripping and precis ...
Multiple SKUs Available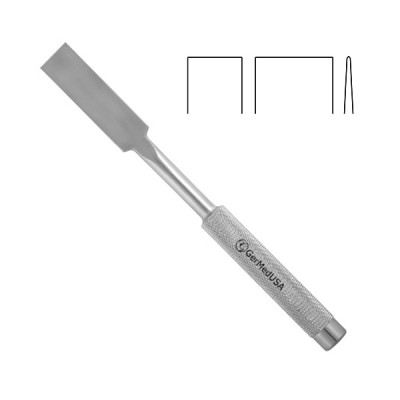 Osteotome knurled handle is a versatile surgery instrument that provides feasible gripping and rotat ...
Multiple SKUs Available