All instruments are for Human Surgical use only, if looking for Veterinary Instruments, please visit
GerVetUSA.com
, for Human Dental Instruments please visit
GerDentUSA.com
. (
Dismiss
)
Get Discount
on Your Next Order
Showing 1 to 1 of total 1 results
Bushe Curette is designed to scrape or debride biological tissue or debris in a biopsy, excision, or cleaning operation. These curettes have the following Patterns:
• Angled Pattern
• Straight Pattern
The ergonomic slender handle assures precise control over the instrument during maneuvering.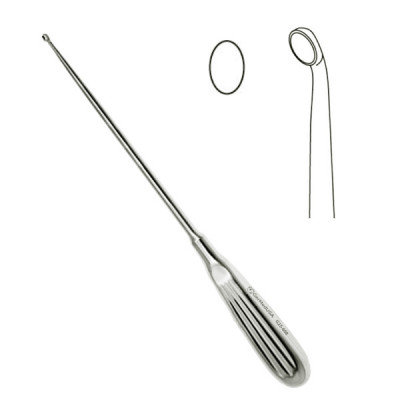 Bushe Curette surgery instrument is used for scraping the biological tissues as well as debris while ...
Multiple buying options, see details to choose according to your needs.