Double Handed Curettes
Showing 1 to 2 of total 2 results
Double Handed Curettes are designed to scrape or debride tissue or debris in a biopsy, excision, or clean-up method.
These surgical instruments have the following features:
• Plastic handle For a firm grip
• Double-handed pattern for user's ease
• Straight/angled design for multiple cases
• Oval tip for easy scraping
These surgical curettes are crafted from German Forged stainless material to make our instruments more reliable for long-term use.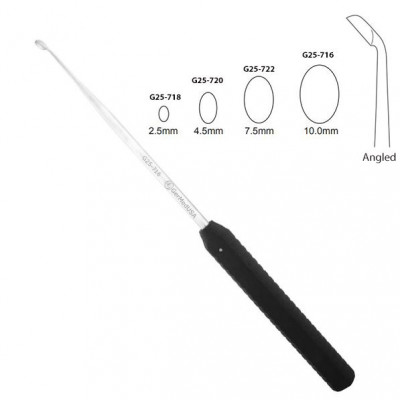 Large Handle Curette will remove the extra growth of tissues while performing neurosurgeries. This i ...
Multiple SKUs Available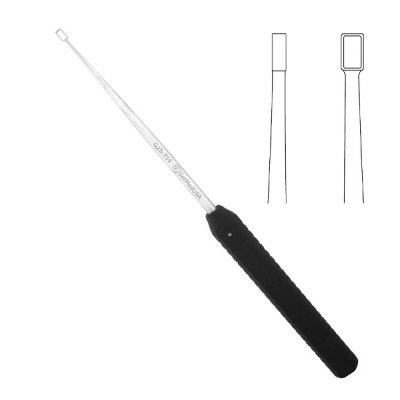 Large Handle Curette is used to scrape and debride tissues as well as debris while performing excisi ...
Multiple SKUs Available