All instruments are for Human Surgical use only, if looking for Veterinary Instruments, please visit
GerVetUSA.com
, for Human Dental Instruments please visit
GerDentUSA.com
. (
Dismiss
)
Get Discount
on Your Next Order
Showing 1 to 1 of total 1 results
The Tooth Curette is used in dental care and dental hygiene for scaling and root planing purposes. These surgical curettes have the following patterns:
• Straight
• Curved Right
• Curved Left
GerMedUSA Inc. manufactures a broad range of surgical instruments with various variations.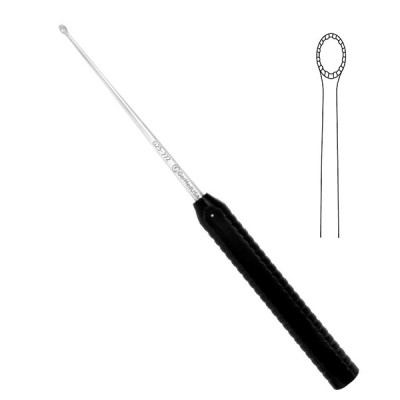 Tooth Curette is made to assist while cleaning the surface of teeth. This instrument is sterilizable ...
Multiple buying options, see details to choose according to your needs.